The Horse Chestnut Has Been Classified as Vulnerable Of Extinction!
The Horse Chestnut Tree has come under pressure from disease and moths recently including the bleeding canker and the leaf miner moth and now it is so severe that the tree is being classed as vulnerable to extinction. The International Union for the Conservation of Nature (IUCN) has assessed that more than 400 European trees that are native are at risk and nearly half of those are from the disappearing natural landscape, not just disease.
Craig Hilton-Taylor, IUCN, had stated that he was alarmed by the findings and quoted - "Trees are essential for life on Earth, and European trees in all their diversity are a source of food and shelter for countless animal species such as birds and squirrels, and play a key economic role,"
Horse Chestnut Trees are always takes us back to our childhood and playing Conkers in the playground, but with this epidemic sadly the conker could vanish from the UK within as little as 15 years from disease and the moths, which would not just be sad for the environment, but with for future generations enjoying the simple joy off playing conkers with their friends.
Research has predicted that it could be as much as 2 million trees lost to the Leaf Miner Moth in the next 15 years and the moth has spread rapidly throughout the UK since turning up at the turn of this century, therefore there is no place left in the UK that will be unaffected. The diseased tree can also pose a danger to the public from falling branches if the infection is so severe and therefore would need to be cut down quickly.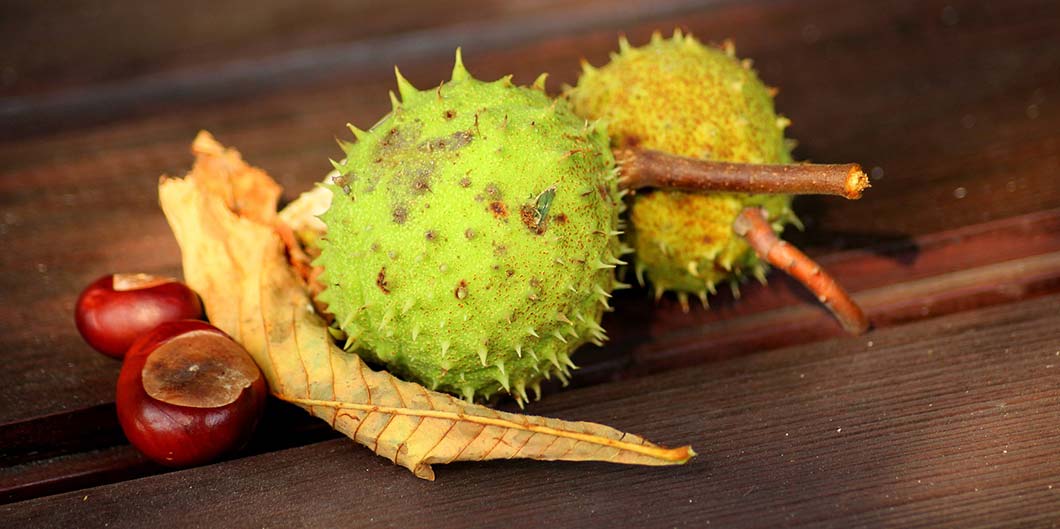 Moth: Horse chestnut Leaf Miner
This month can have a disastrous effect on the tree was first seen in the UK in 2002 and is thought to originate from Greece. The larvae of the leaf miner moth burrow into the leaves leaving brown mine-like marks on the leaves of horse chestnut trees. In severe cases entire trees take the appearance of early autumn colour with all the leaves turning brown.
Fungus: Bleeding canker
The fungus is isolated to the bark and is reasonably slow growing therefore can be controlled to a certain extent, but can result in scars to the branches and these wounds leave the tree open to infection from other fungus.
For more information about bleeding canker affecting Horse Chestnut Trees:
Forest Research
Website Page: https://www.forestresearch.gov.uk/tools-and-resources/pest-and-disease-resources/bleeding-canker-of-horse-chestnut/
Forest Research is the UK's main organisation for forestry and tree related research and is internationally renowned for the provision of evidence and scientific services in support of sustainable forestry.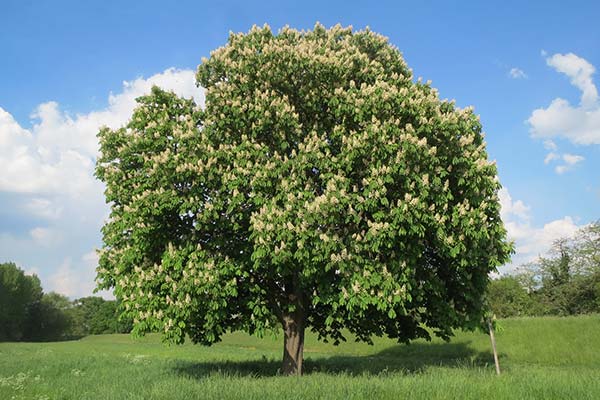 Tree in the Sun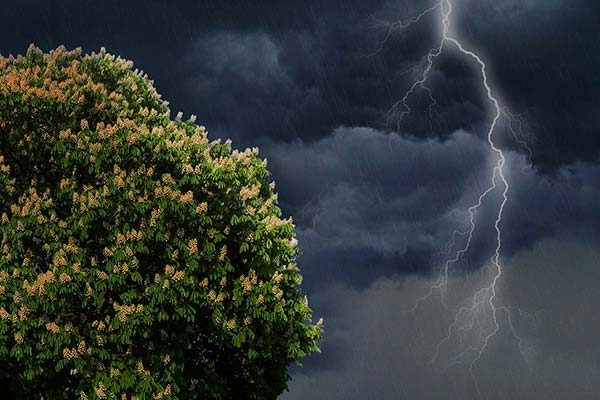 Stormy Tree
---
Testimonials From Some Happy Clients
"Stevie and Cameron from Special Branch Scotland done a fantastic job of removing some large limbs and pruning two very large horse chestnut trees in our garden. The job was complicated by the trees being protected and in a conservation area but Stevie made numerous visits to look at the trees and offered lots of free advice before we even agreed for them to do the work. Some large and very heavy limbs were situated above our house so required expert removal and careful lowering to the ground. These guys are very knowledgeable, professional and friendly and I would highly recommend them to anyone requiring tree work."

Michael S
For more please go to our Testimonial Page.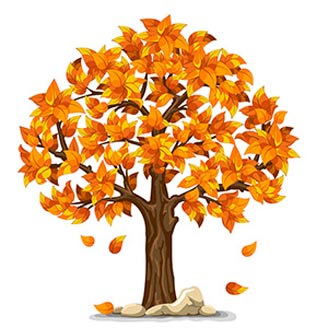 You can rely on our team to care for the health of your trees!