Join Our Tree Surgery Business Today!
2nd Climber Needed - Edinburgh
About the Position:
The successful candidate would be hard working, punctual and enthusiastic and the job would mean working in a team under supervision in a variety of Arboricutural roles including identifying trees, ground work, but mainly climbing trees and carry out various tree work above the ground. Health and safety requirements must be adhered too and being comfortable with heights is a must.
What Special Branch can offer for the successful applicant:
A competitive salary, dependant on skills and qualifications
Uniform, Personal Protective Equipment (PPE) and climbing kit
Training and refresher training
Minimum Requirement For Success:
NPTC Code: 0020-07
Driving Licence
Industry specific experience
Preferred Skills:
NPTC Code: 0020-01/0020-04/0021-08
Chipper & Stump Grinder Certs and experience
Tree identification
Arboricultural Knowledge
Team working skills and experience
If you feel that the job would be of interest and you possess the required skills and experience then please email your CV and covering letter to us at stevie@specialbranchscotland.com or give us a call on 07952 046494 for more information on any questions you may have.
Salary: Dependant on skills, experience & training
---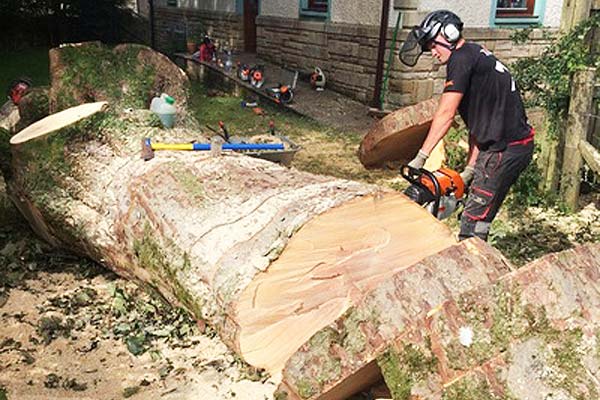 Having a great day in Arrochar slicing up a huge newly felled Sycamore tree with a chainsaw.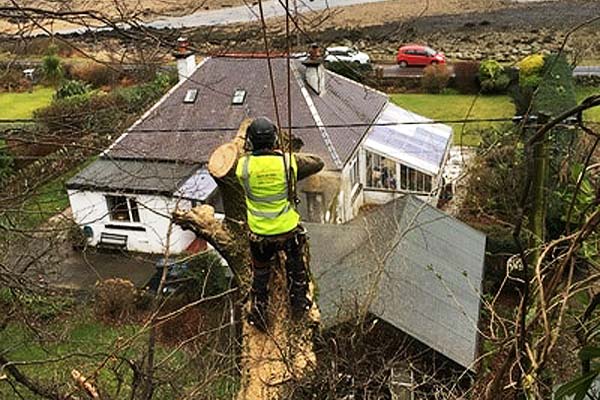 We love being on the road and this project took us to the enchanting island of Arran to do some tree work for a lovely client.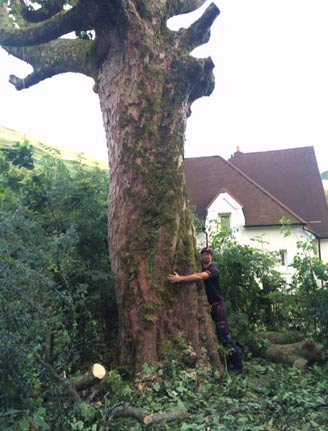 Tree stumps should be removed after felling to stop pests, suckering and fungal root rots. You can rely on our team to get the job done right first time!