To help with climate change we must have more trees
What is Deforestation
The intentional and permanent removal of forested areas by man is what is known as deforestation and often it is for agricultural expansion, cutting down trees for fuel or building materials, the mining industry, and human settlement. Deforestation not only affects people, but has a negative impact on wildlife, ecosystems, weather patterns and the water cycle. Forests cover about 30% of the total land mass of the earth and are vital for every aspect of life.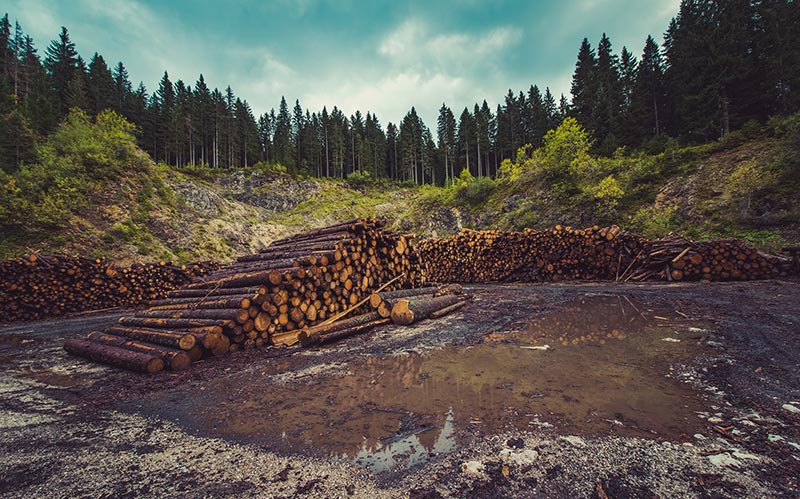 COP26 climate summit
This has recently been in the news more and more as the planet warms up, especially since the COP26 climate summit started in Glasgow (Sun, 31 Oct 2021 – Fri, 12 Nov 2021).
When it comes to carbon dioxide emissions which has an adverse impact on the climate, the largest emitters are China, then the United States, The European Union, India, and Russia in fifth. The leaders of China and Russia decided not to attend the summit and sent delegates to speak for them. More than 120 leaders throughout the world have attended and there has been some breakthroughs already with the announcement of some major deals regarding slashing methane levels (major cause of rising temperatures) and to end and even reverse deforestation by 2030.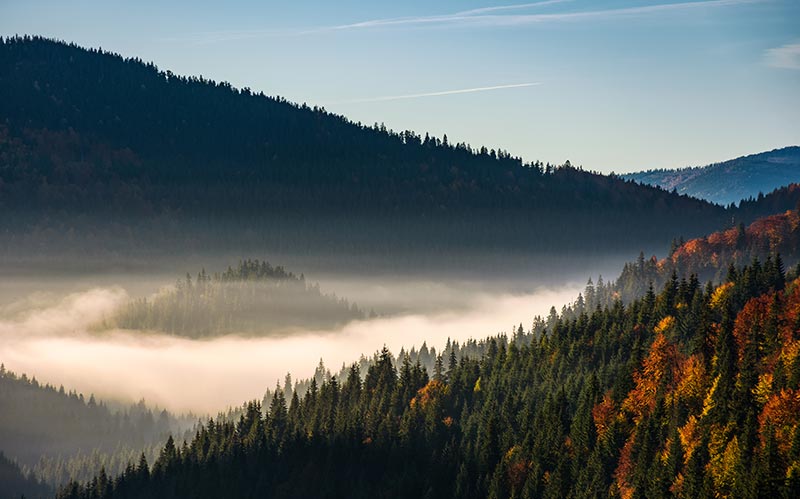 How Can WE Help!
This will mean more trees will have to be planted and we can all help with this in our own small way and we at Special Branch Scotland are willing to help our clients in any way possible to replant trees in their gardens, wooded land, parks etc. We understand that sometimes our customers regret having to take a tree down for example, due to safety concerns, but we can help replant more to balance out the carbon footprint.
Our Promise
Since 2020 we made a pledge that for every tree we cut down, we will replant a replacement to help with regeneration of the area and the planet. We only cut down trees that are already dead and trees where it is necessary for them to be removed, for example dead trees that are potentially dangerous or pose a risk to public safety.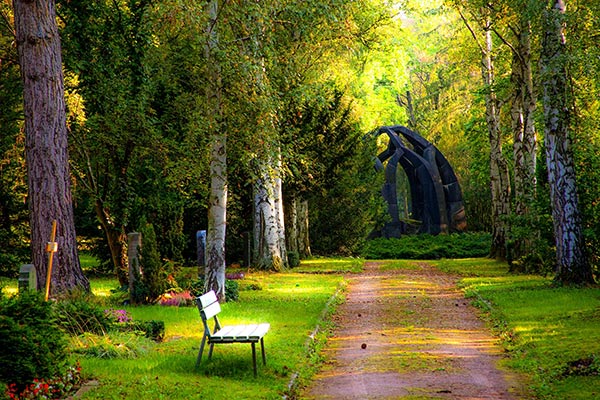 Chopped Branches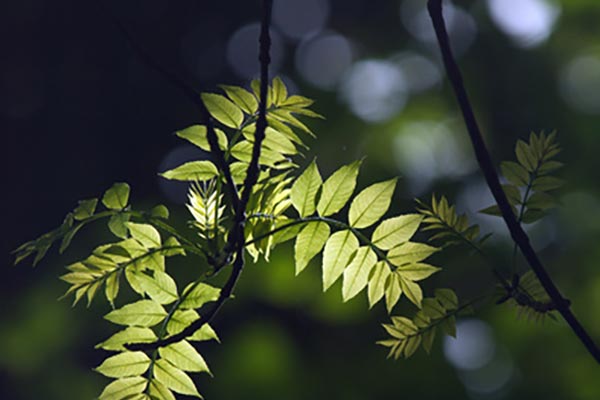 Autumn Trees
---
Tree Removal and Tree Planting in its Place!
We had a large Ash tree which was growing out of control and had started to lean over an adjoining property. It is a terrace with no direct access between the garden at back and main road out front so I was a bit concerned about how the tree could be safely felled and removed, and what it would cost! Shouldn't have worried. Called Special Branch on strength of previous reviews. Stevie came out to visit and sized up the situation reassuring me that they could work round the restricted access. He was able to give me a very reasonable quote there and then.




Working with Cameron he completed the work in a day and a half (cutting everything up into pieces small enough to be carried out through our house and the garage of an adjoining property) then cleaned up thoroughly after - all that was left was sawdust.




We had Stevie back a few days later to plant a couple of evergreens which will hopefully now thrive in the light. Thank you neighbour and thank you Stevie and Cameron. Top job!

John S
For more please go to our Testimonial Page.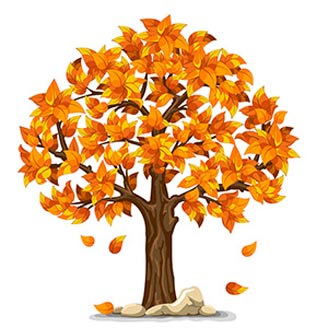 You can rely on our team to care for the health of your trees!