Emergency Tree Work and Maintenance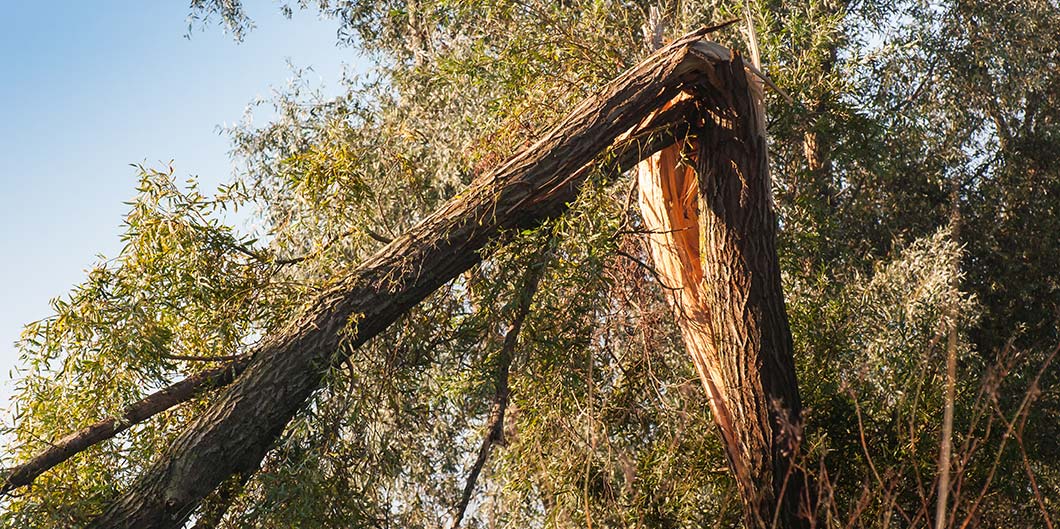 ---
Storm damage, tree disease and a lack of proper maintenance in the area can be the main reason why we are called out to sort out a tree emergency and make the area as safe as possible. The trees affected may need to be cut down and cleared or maybe just some simple branch removing to protect the surrounding area. We will do a full inspection to ascertain the correct and best course of action in the quickest possible time.
When a tree emergency occurs we can react fast to be on-site to fix the problem as soon as possible and make the area safe for people and property nearby. We easily and quickly can cover the areas of Lothian and Fife, please call us on 07952 046494 if you need our help.
You may need an emergency call-out when:
1. Trees in need of attention due to storm damage
2. Severed limbs that need to be cut down safely and quickly
3. Branches hanging over in a dangerous manner, that need to be sorted it out asap
4. Diseased and dead trees that pose a risk to life and properties nearby
---
Testimonials From a Happy Client
"Can't recommend Special Branch too highly. They were on time, and did a great job despite appalling weather. Very professional and their fees were very reasonable. I would recommend Special Branch to anyone needing tree surgery."

Yvonne D
For more please go to our Testimonial Page.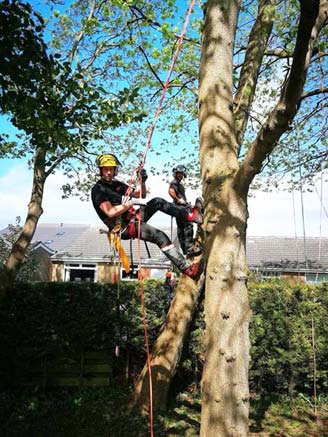 You can rely on our team to get the job done right first time!