A traditional method of woodland management
In our business there are many terms that most of our clients have not heard off and one such term is Coppicing which is a similar tree service to pollarding, but it is carried out at ground level, while pollarding is a form of tree pruning further up the tree.
Coppicing is carried out to encourage new shoots and is involves cutting back the tree to the base, with the wood being cut down used for firewood and the stump left if well managed can be a great habitat for many species of insects and plants.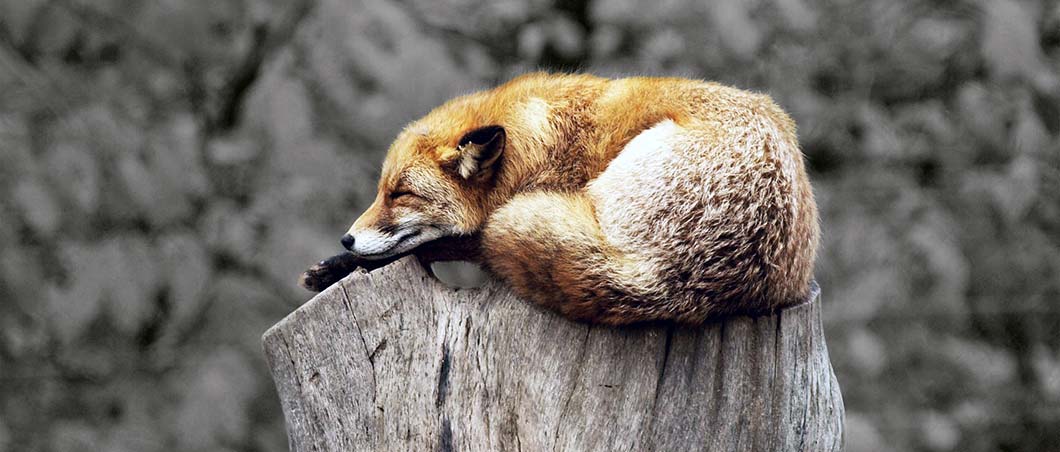 Coppicing also helps allow light into the lower area by opening up the woodland floor and can help ground plants flourish including wildflowers and is also essential for keeping the surrounding trees productive and help with the overall health of the woodland.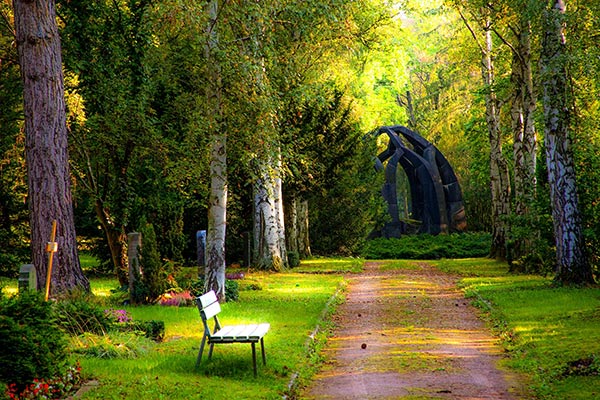 Chopped Branches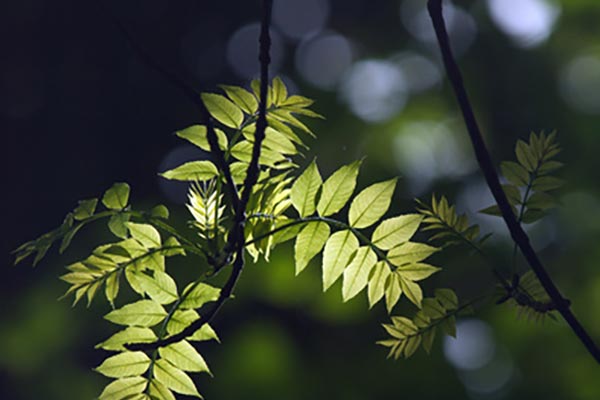 Autumn Trees
---
Testimonials From Some Happy Clients
"We had a large diseased birch tree in our garden in Morningside that we were desperate to remove and a friend recommended Special Branch Scotland to us. Two men showed up at our door and were both charming, professional, and most importantly, on time! This seems to be a rare trait these days.

The tree was removed with obvious skill and experience. They explained in detail what had to be done and how they were going to do it. We had the peace of mind from the very start. Everything was done according to the time frame that was set; they were on time, friendly, professional, and even tidied up after themselves. What more could one ask for?

For anyone who is looking for a tree surgeon, I highly recommend Special Branch Scotland. We are definitely planning to use them again to maintain our other trees."

Jane A
For more please go to our Testimonial Page.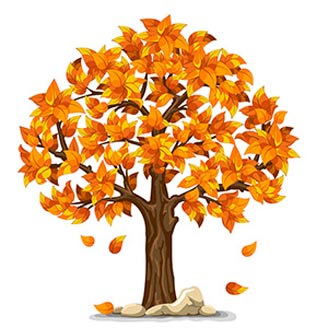 You can rely on our team to care for the health of your trees!