Tree services for healthy woodland and forests
As part of our extensive range of tree services we offer a woodland management and conservation package to help manage and care for a healthy forest and smaller woodlands. Mainly Working throughout Lothian and Fife in corporation with the Forestry Commission and Landowners in helping manage essential sections of important forest that we all know we need to keep and improve.
We totally understand the need for keeping our forest and woodlands healthy and make sure we only work within strict health & safety guidelines and when felling and dismantling trees we will always incorporate the appropriate signage to give people in the area enough warning. We can undertake large and small projects and after can remove any timber that is leftover.
Managing woods properly can be a great way to provide space and let light in for everyone to enjoy and also can improve the habitat for wildlife. There can also be a commercial reason for example a timber crop, for amenities and even cover for game birds.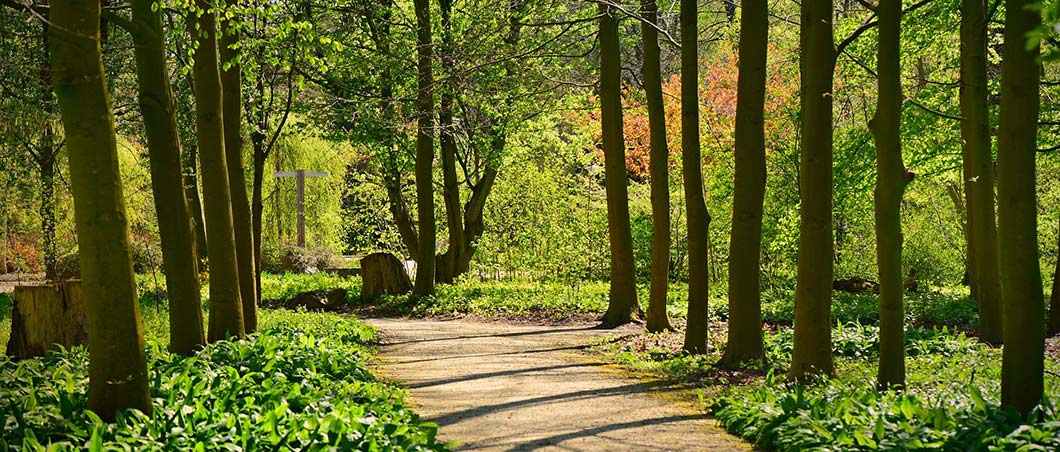 If you are interested in hiring us then please don't hestiate in contacting us on 07952 046494 for some more information and a no obligation quotation, we welcome your call.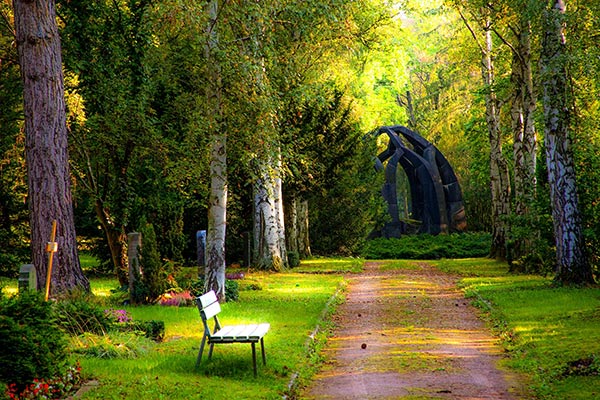 Chopped Branches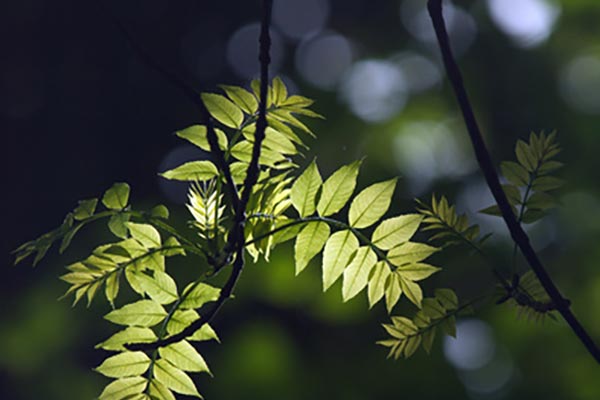 Autumn Trees
---
Some kind words from a previous client
We had a large Ash tree which was growing out of control and had started to lean over an adjoining property. It is a terrace with no direct access between the garden at back and main road out front so I was a bit concerned about how the tree could be safely felled and removed, and what it would cost! Shouldn't have worried. Called Special Branch on strength of previous reviews. Stevie came out to visit and sized up the situation reassuring me that they could work round the restricted access. He was able to give me a very reasonable quote there and then.

Working with Cameron he completed the work in a day and a half (cutting everything up into pieces small enough to be carried out through our house and the garage of an adjoining property) then cleaned up thoroughly after - all that was left was sawdust.

We had Stevie back a few days later to plant a couple of evergreens which will hopefully now thrive in the light. Thank-you neighbour and thank you Stevie and Cameron. Top job!

John S
For more please go to our Testimonial Page.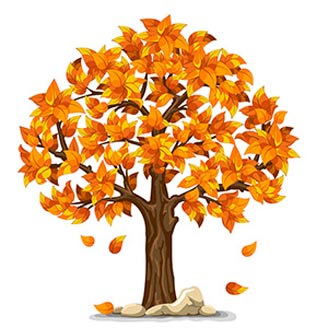 You can rely on our team to care for the health of your trees!