Edinburgh Tree Surgeons - Special Branch Scotland
Professional Tree Surgeons and Arborists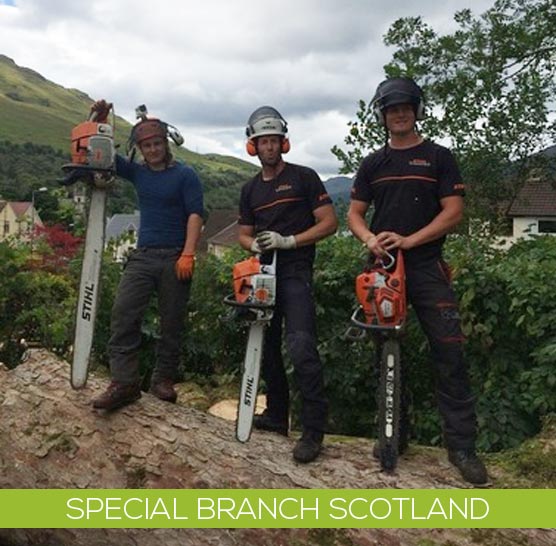 The Tree Guys
---
Tree Services
We are highly professional experienced and well trained team of tree surgeons that can help our clients with all aspects of tree surgery and any tree issues they may have. With our years in the industry there is no job that will surprise us or that we cannot handle. Our tree services include:
Section Dismantling
Conservation and Tree Preservation Orders (TPOs)
Tree Protection in Conservation Areas
Deadwooding (Branch Removal)
Formative Pruning
Debris Disposal
Drop Crotching
Tree Health Inspection
Veteran Tree Management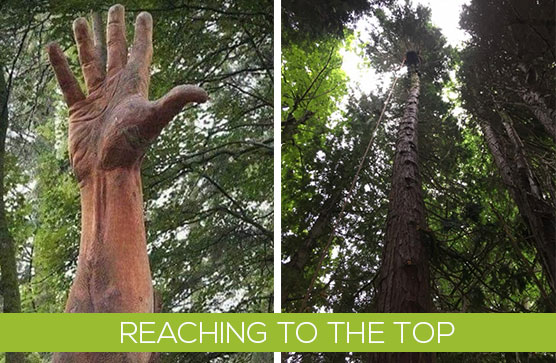 See our gallery for more interesting images
Latest Tree Surgeon News
Autumn's Here and Winter is Just Round the Corner
With the Autumn season comes the stormy weather and right now is no better time to have us check your trees for any damage or disease especially with Ash Trees and how they are affected by the tree disease Ash Dieback.
Planning is so important, and we can help make sure that the trees in your garden are safe and secure and will handle the winter months without being a safety concern.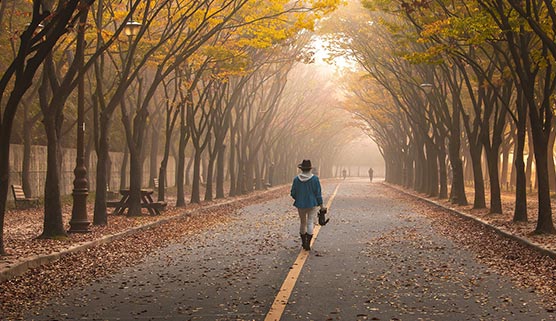 The Queen's Green Canopy
To mark the Queen's Platinum Jubilee in 2022, the patron of this initiative his Royal Highness The Prince of Wales has invited people to plant a tree throughout the country.
For more about our latest news.
Conkers in the UK Under Threat
The Horse Chestnut Tree has come under pressure from disease and moths recently including the bleeding canker and the leaf miner moth and now it is so severe that the tree is being classed as vulnerable to extinction.
For more information.
Taking Down A Large Beech Tree
Recently we were commissioned to take down a rather large Beech Tree, which meant careful planning and consideration on how to bring it down safely and securely with the least possible disturbance to the surrounding area.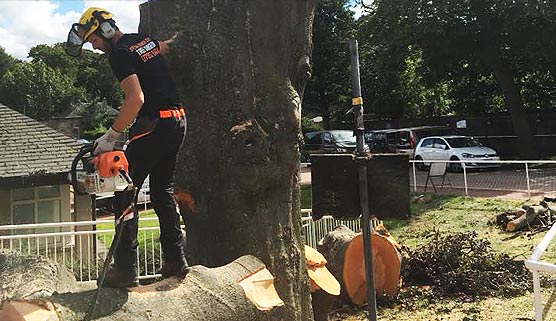 Tree Dismantling in Livingston!
A client employed us to dismantle a beech tree because it had died and could cause a potential hazard to the public and the immediate surroundings.
A New Member Of The Team
At Special Branch Scotland we are always on the look out for new talented people to join our happy team.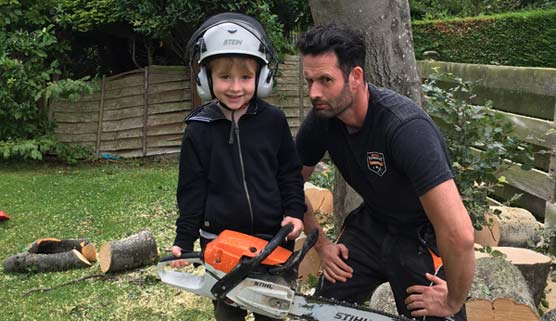 Roosting Bats
For many species of bats in the UK, the tree is where they will choose to roost and trees holes by woodpeckers, rot holes, areas of flaking bark and cracks in the trunk can be ideal locations on a tree for a bat to take a rest.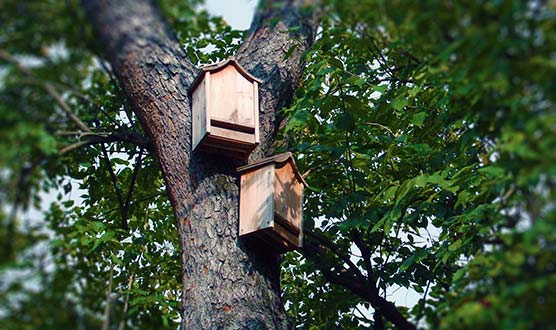 See our news page to read more and the rest of our new stories.
Customer Focused
Expert Tree Surgeons
Our focus and expertise is tree surgery with experience in all aspects of surgery and tree removal from tree pruning, tree felling, section dismantle, dead-wooding, site clearance and stump grinding. We also offer a range of hedgework services such as hedge trimming, hedge reduction, etc.

Licensed and Insured Tree Surgery
We are a fully qualified, professional, licensed and insured Tree Surgeons that have a vast experience in this profession and have helped domestic private homes and commercial properties with many tree issues and problems. We are highly trained and adhere to all the current tree industry legislation that is required to operate in this business including LOLER 1998, PUWER 1998 and HSWA 1974, our public liability insurance is covered up to 2 Million Pounds.
We believe in giving great customer service and are consistent in our work practices, this has meant that many of our clients use our services over and over again. Please see our testimonial page to read what they have thought about the service they received and the company in general.
Career Opportunity With Us
We are currently looking for a talented and experienced 2nd climber to work with our team of professionals. If you think you have what it takes and would like to know more, then please go to our job page.
Contact us today!
We would love to hear from you so contact us with any queries you may have.
Call for a free consultation quote at:
07952 046494
Or drop us an email at:
stevie@specialbranchscotland.com
Check us out on Yell.com to see what people are saying about us!
We are an established and fully-qualified Arborists and Tree Surgeons based in Edinburgh and operating across Central Scotland.
The areas primarily that we cover include: Edinburgh, Broxburn, Haddington, Linlithgow, West, East and Mid Calder, All of Lothian, West Lothian, East Lothian, Midlothian, Scottish Borders and Fife, including Perth.
You will often see us out about in the great city of Edinburgh, including the areas of Balerno, Barnton, Blackhall, Cammo, Colinton, Corstophine, Craiglockhart, Currie, Marchmont, Merchiston, Morningside, Murrayfield, New and Old Town, Newington, Stockbridge, Trinity and the West End to name but a few. So, if you see the truck drive past during the day, give us a wave, we appreciate your support.
For further afield please call us on 07952 046494, we would love to hear from you or use our contact form here.
Radio Show Mention 1
We got a mention on the Chris Evans Breakfast Show recently for one of the quirkiest small business names, fame at last and we knew the name Special Branch had some mileage. (check out 1:39:00 into his broadcast).
Link to the BBC Radio Website
Radio Show Mention 2
Another Radio Story: We were recently got a phone call from Tom Price who hosts a Radio Show called The Magic Weekend Breakfast Show in London wanting to get ahead of the game and sort out a Christmas Tree early. To listen to our funny story please click here.
Ecoplug Max Tree Stump Killer
We use Ecoplug Max® stump killer which is a highly effective patented tree stump killer that basically stops new growth coming back from the base of the stump of the tree. A plug with granular glyphosate herbicide is inserted into the stump to kill it and to stop any re growth, because once you cut down a tree sprouting there will be new growth happening almost immediately.
It can be used all year round, with minimal use of herbicides and no contamination to the water table. For
more information
on removing unwanted tree stumps.
Latest Customer Review
"First time Stevie has been here to do any work but it won't be the last. He and his colleague did a first rate job of cutting our hedge and a far better job than we could have done ourselves.
It looks crisp and well tended.
Great value for money!"

Lynne Mcbride
"Stevie is a great guy and his team are prompt, competitively priced and do a fantastic job. This is the 2nd time we have used Stevie and would not hesitate in recommending them to anyone needing tree surgery and hedge trimming! "

Heather Small
For more please see our testimonial page
Storm Damaged Trees
When the stormy season arrives in the Autumn time it is important to check your trees to see if they could be susceptible to damage by high winds during a storm. If you are worried, then please give us a call on 07952 046494 and we would be delighted to inspect the trees you have for any safety issues.
For more info please see this page that talks about preventing and inspecting trees damaged by storms.
Helping Our Planet
Remove a Tree/Replace a Tree
Starting from 2020 every tree we cut down, we will replant a replacement to help with regeneration of the area and the planet. We will only cut down trees that are already dead and trees where it is necessary for them to be removed, for example dead trees that are potentially dangerous or pose a risk to public safety.
We believe in the importance of replanting trees as they produce oxygen and help reduce CO2 emissions into the atmosphere. The leaves absorb the carbon in the air and then in turn produce more Oxygen. So, let's all get involved in the idea of when we remove a tree, we replant a tree and join in helping save the planet.
Planting a tree or trees is a very effective way to fight greenhouse gasses and make a positive impact on air quality in your community.
For more on removing and replanting trees.
Deforestation and the Environment
Help Us Plant More Trees
Deforestation is the intentional and permanent removal of forested areas by man and often it is for agricultural expansion, cutting down trees for fuel or building materials, the mining industry, and human settlement. Deforestation not only affects people, but has a negative impact on wildlife, ecosystems, weather patterns and the water cycle. Forests cover about 30% of the total land mass of the earth and are vital for every aspect of life.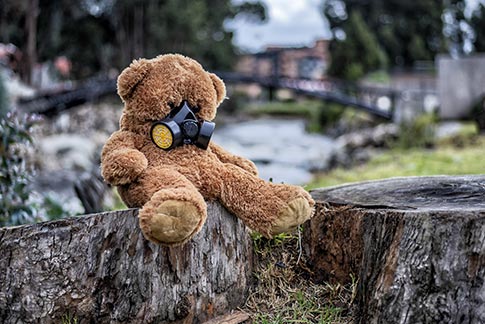 More trees will be needed to be planted to help solve the problem and reduce CO2. Special Branch Scotland are willing to help our clients in any way possible to replant trees in their gardens, wooded land, parks etc. We understand that sometimes our customers regret having to take a tree down for example, due to safety concerns, but we can help replant more to balance out the carbon footprint.
Edinburgh based business for all of
your tree surgery needs, we operate for both residential
and commercial clients.
Explore our services